This 104 year-old business is quietly tucked away in Houston St. and creating some of the most beautiful hats you will ever lay your eyes on. Originally started by Jim and Tom Peters in 1904, Peter Brother's Hats has become a staple of Fort Worth and a must see for locals and visitors alike. Peter Brothers hats aren't just a part of Fort Worth history; they are also part of US history. Dwight Eisenhower, Franklin D. Roosevelt and Gerald Ford are among the presidents that wore a Peter Brothers hat.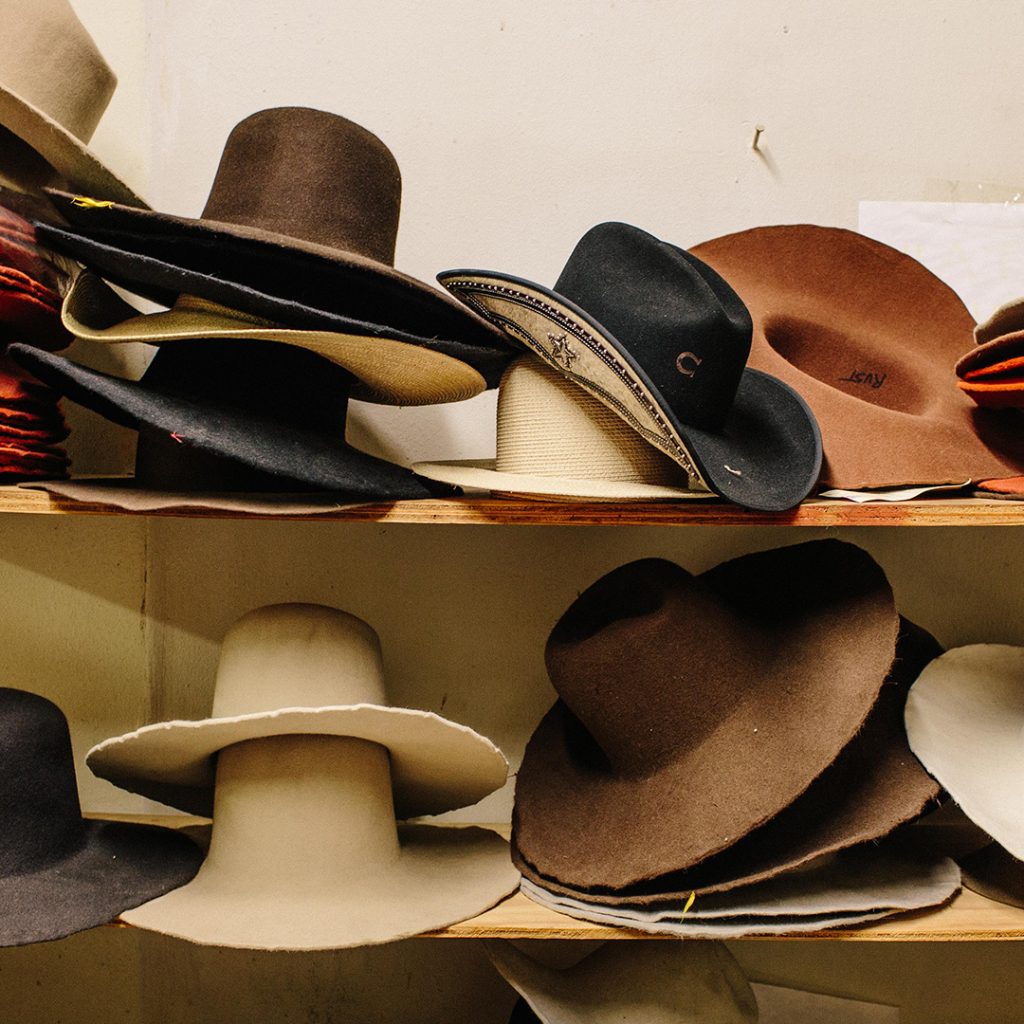 This business has remained in the family and currently ran by great grandson, Joe Peters Jr. He has carried the name and made sure the quality is always at its highest level. The shop specializes in custom hats so if you've had one on your mind, let them know and they will make it happen! They also offer cleaning and restoration services to bring your current hats back to life.
Downtown has been modernized quite a bit so it was refreshing to step into a building that has so much history and charm to it.  Everything from the wooden floors to the large neon sign outside of the building embodies cowtown and reminds you of the good old days. This is definitely a must see on your next visit to downtown.
909 Houston St, Fort Worth, TX 76102
---
---