Hot Box Biscuit Club is one of the latest restaurants to open in the South Main District of Fort Worth. If you haven't heard of them, it's because they are one of Fort Worth's best kept secrets. Owners, Matt Mobley and Sarah Hooton, have been hosting wildly popular pop-up brunches in Fort Worth since 2016.
Their menu is made of southern inspired biscuits and sides, all made from scratch. You'll love the quirky names their menu items have such as the "Paris Hilton…That's Hot" biscuit (Pictured below) and drinks named "Jack Sparrow" and "Sippin Sideways".
If you consider yourself a foodie, Hot Box Biscuit Club should definitely be your list of places to try. Their biscuits will keep you coming back for more.
313 S. Main, Fort Worth, TX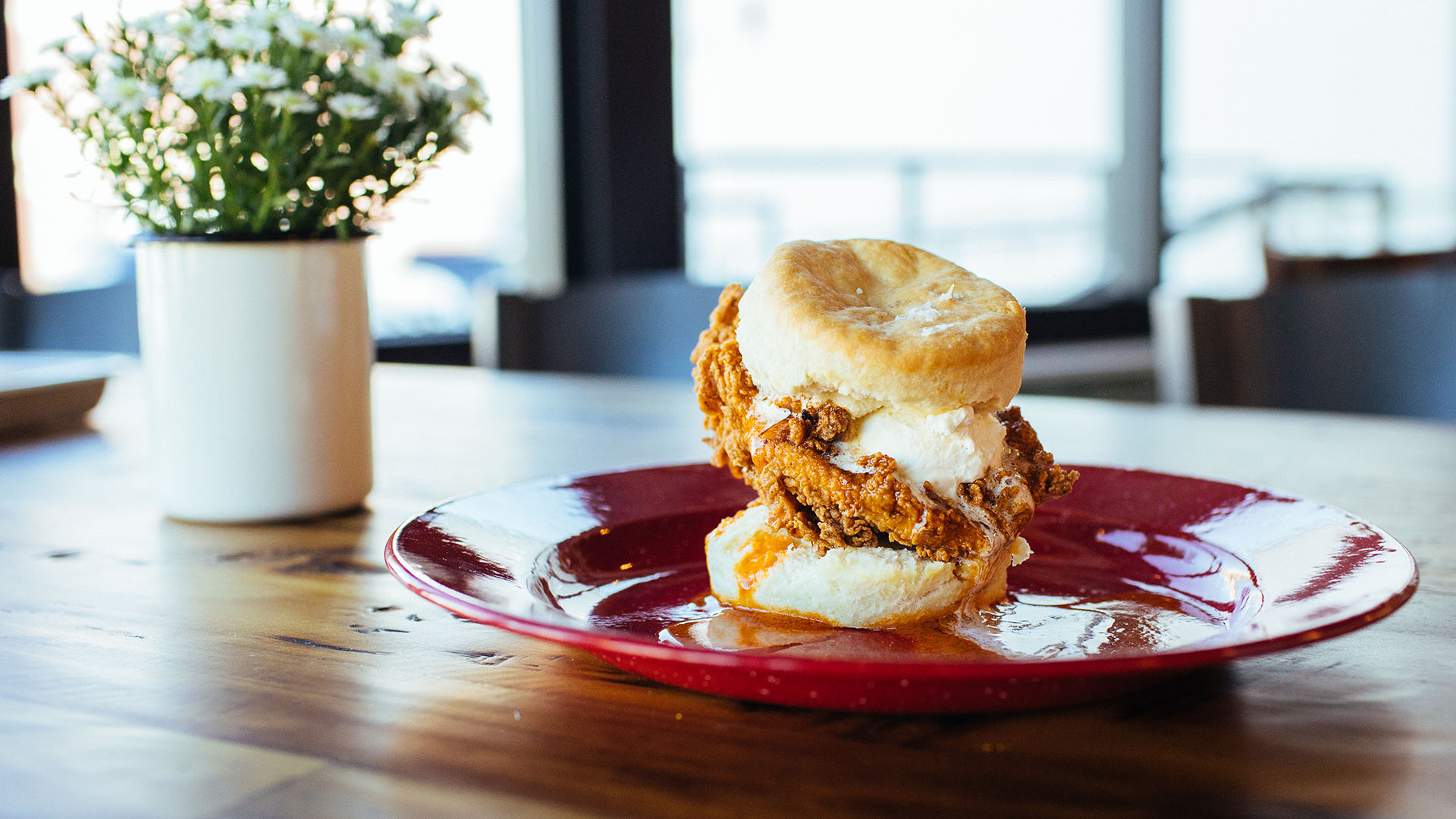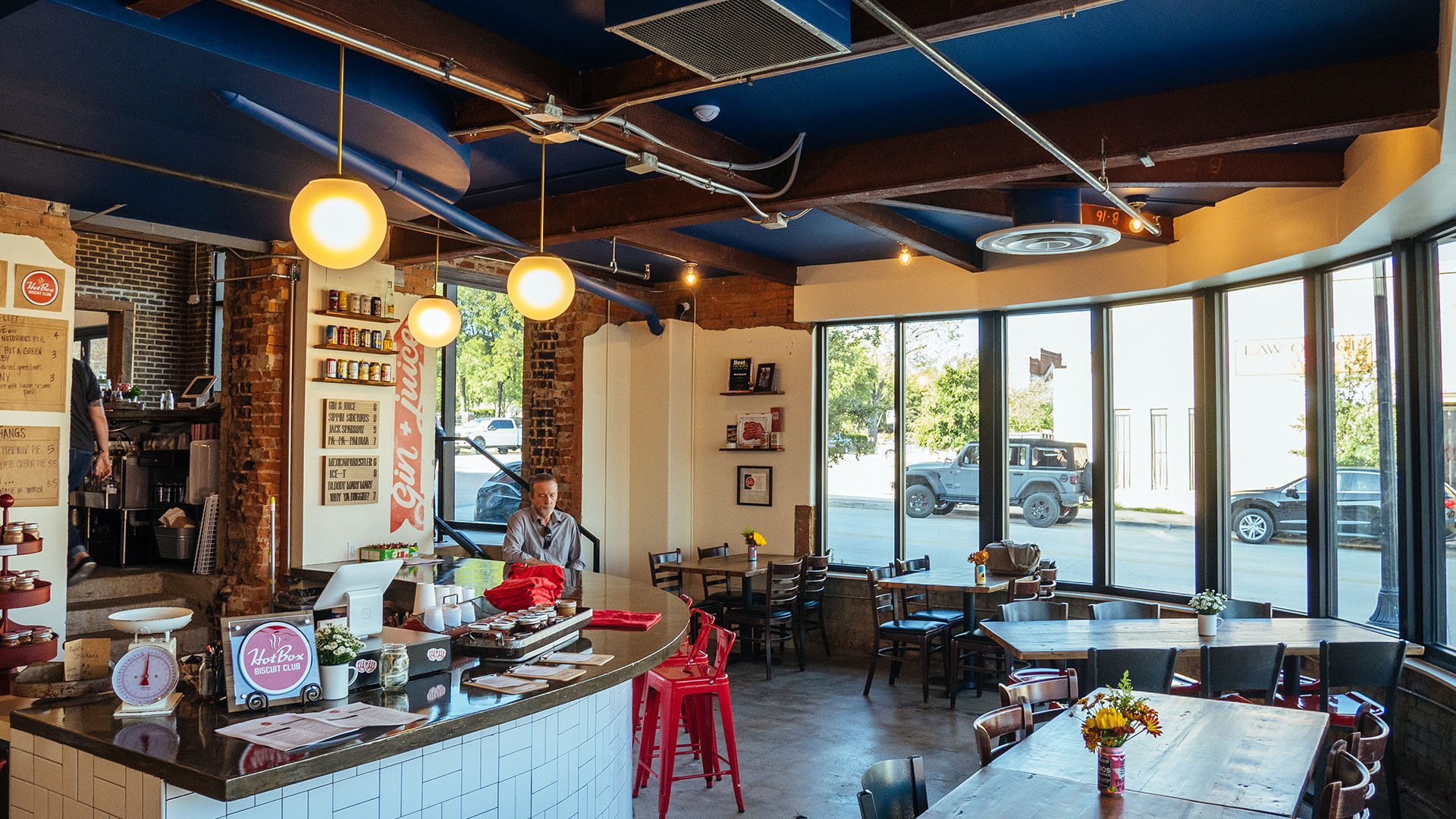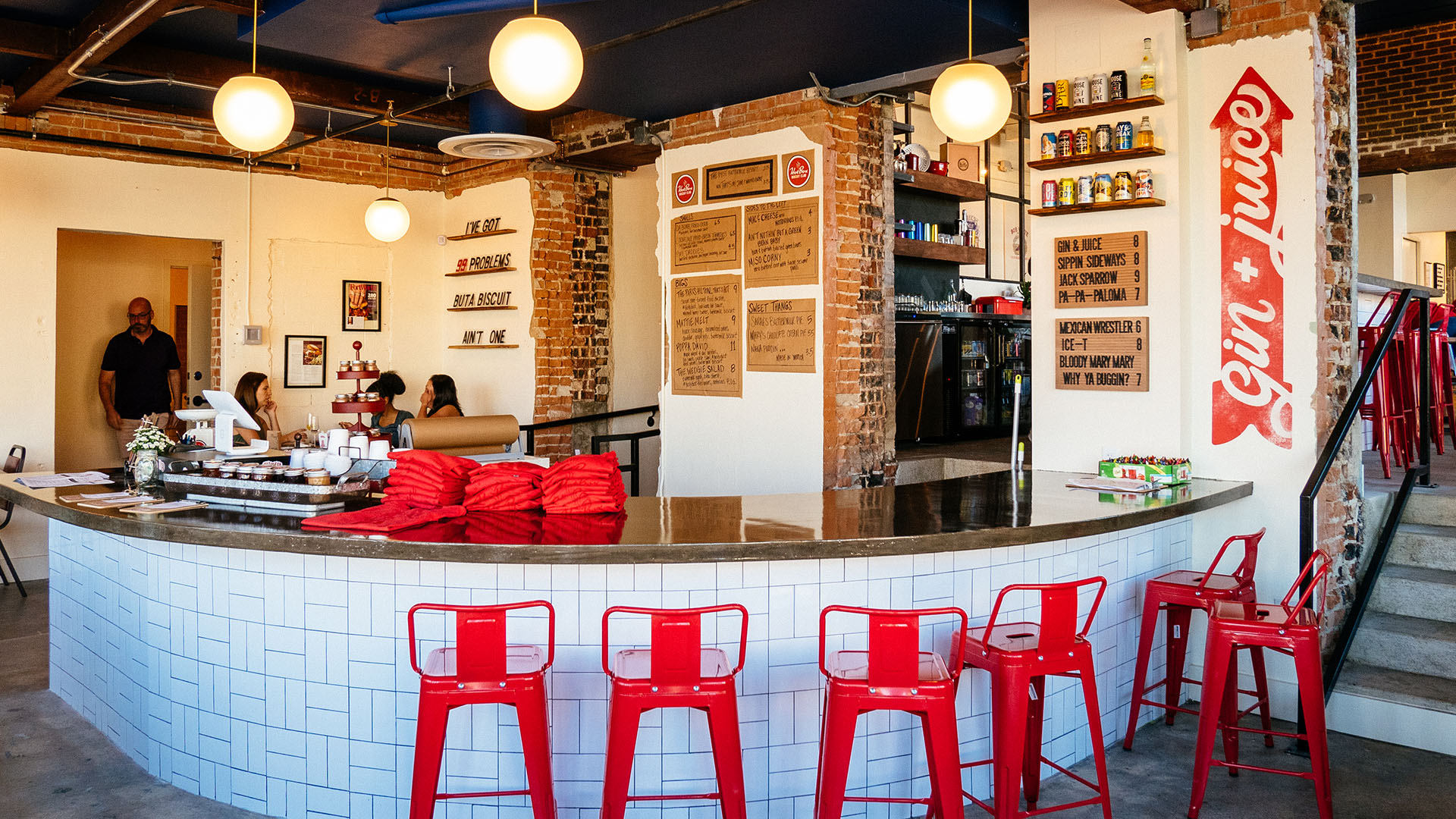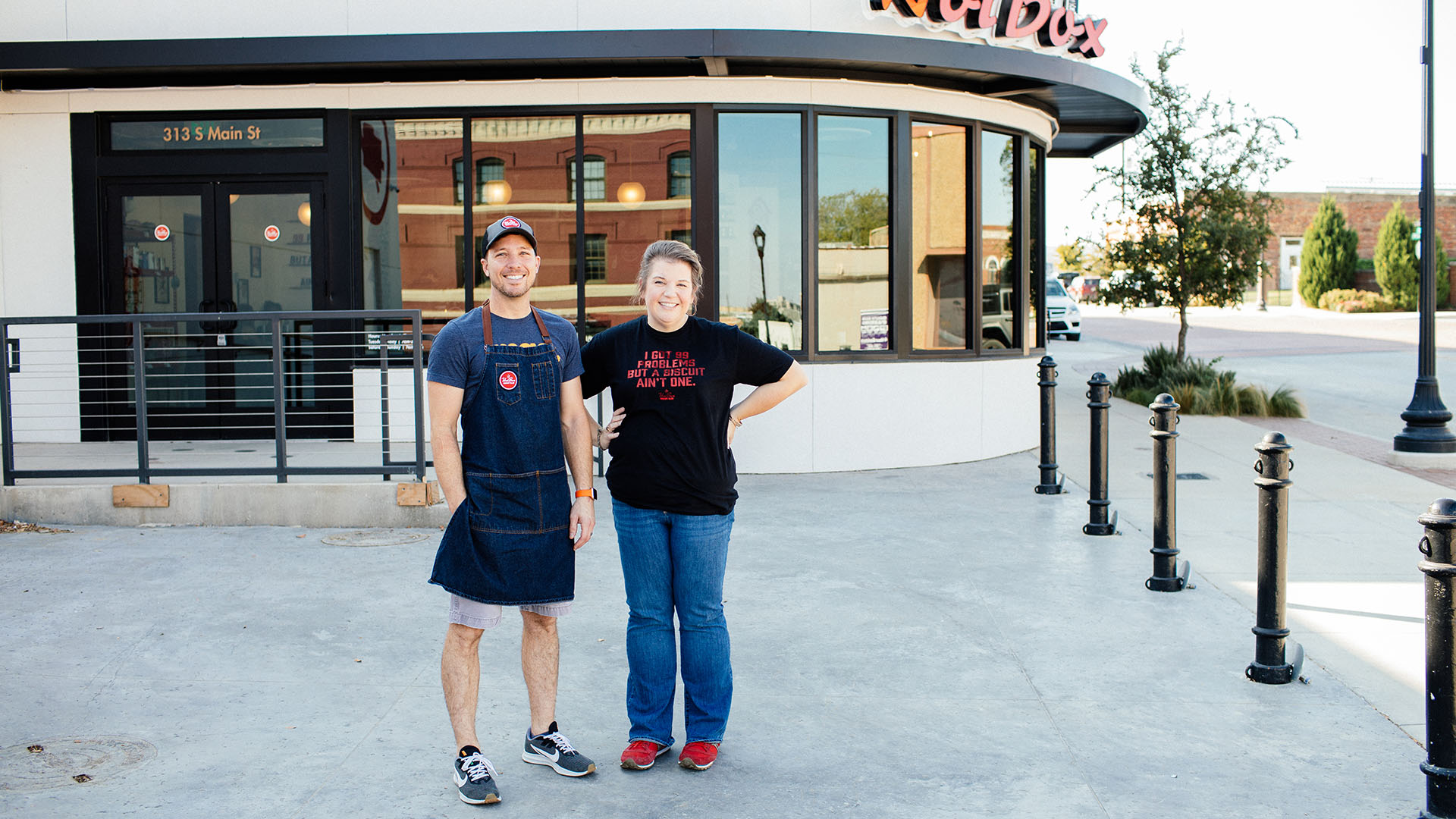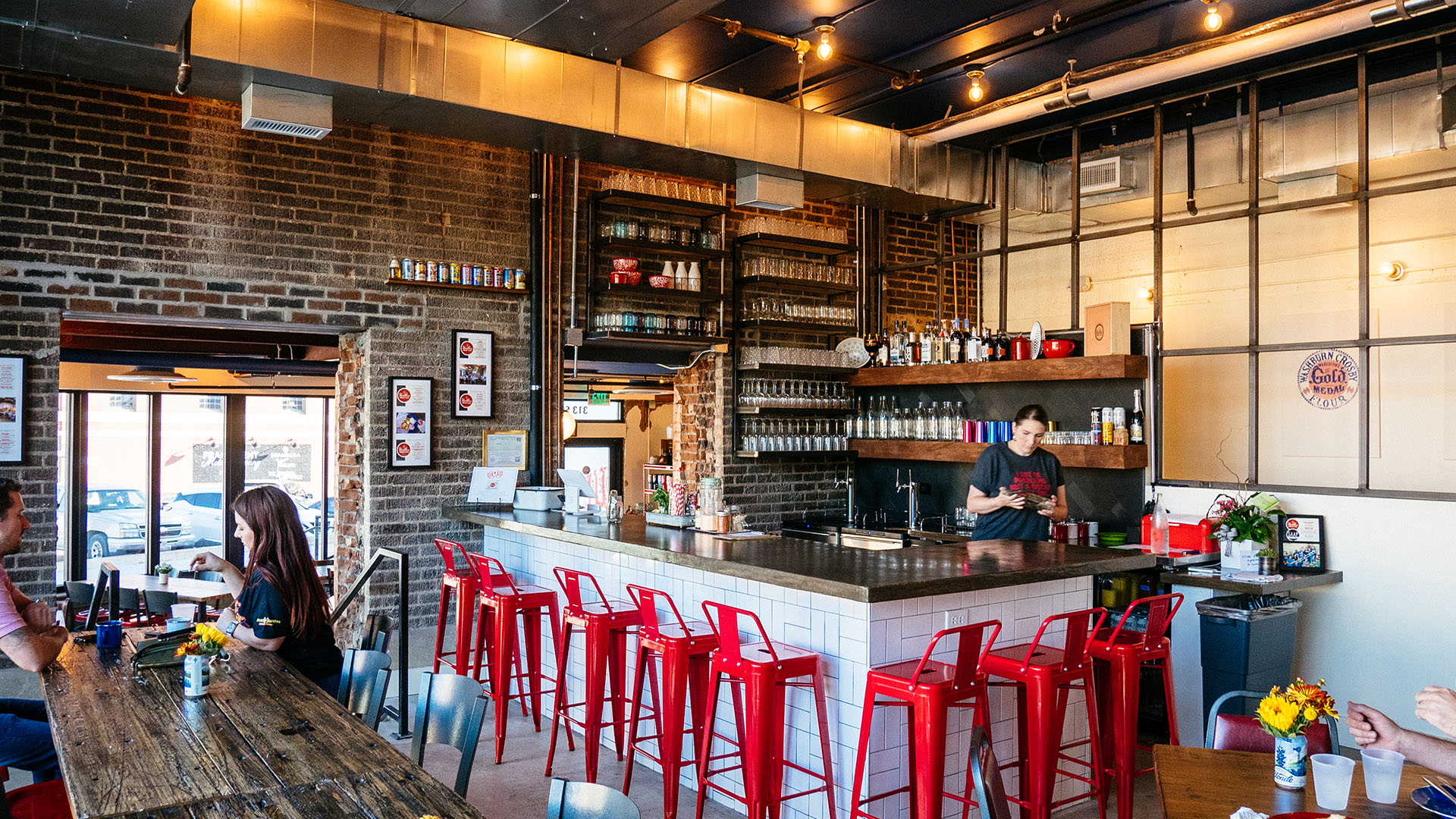 ---
---